Websites design is my passion
As a web designer in Oxford, I have had the pleasure of working with businesses in a wide range of sectors. From driving schools to video production companies, my past designs showcase my passion for crafting stylish websites.
 I have used my love of web design to help businesses grow their online presence. Keep reading to learn more about my process or browse to my services to find out how I can help your business.
Get a Free Quote
The Web Design & Build Process
The process for designing and building a website depends on your needs. Your website is tailored to reflect the value of your products or services and match the image of your business.
I aim to bring transparency to each stage of the web design process, from calculating prices to building your site. You will remain informed and receive updates during each stage, ensuring that the final website meets or exceeds your expectations.
Here is a closer look at our process web design in Oxford:
.
Hire Me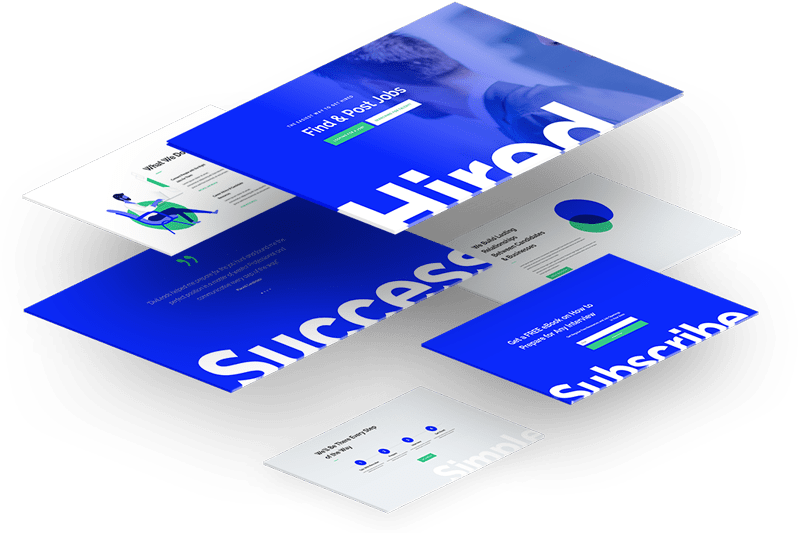 Hello, I'm Sam. I've Been Web designer For Over 17 Years!
I've been a web designer for over 17 years. As a web designer, I have worked on a wide range of projects, from eCommerce websites and online shops to corporate websites for businesses of all sizes. 
Many of the websites that I build are created using WordPress. However, I am also proficient with other leading CMS platforms and technologies. 
No matter the size of the project, I bring the same level of excitement and eagerness. I love designing websites and have developed a unique method that allows me to quickly build a site in your image while ensuring that it delivers a superior experience to your visitors.
SIGN UP
The first step is to sign up for our web design services. Allow us to answer any questions you have about your website and our process. We can discuss your needs and select the right design package based on your goals and budget. Contact us today to learn more. 

RESEARCH
Before we start designing and building your website, we need to know more about what you hope to achieve. To understand your needs and wishes, we have you complete a short web design questionnaire. The answers give us more insight into how your business operates and the features needed on the site. We then start researching keywords and your competitors to help your site stand out.

DESIGN
We create original websites with visually appealing layouts and designs. The design of your website should reflect your business and give confidence to your visitors that you are the right choice for the products or services that they need. Your satisfaction is our focus, which is why we do not start building your site until you are happy with the design. 
Build
After you sign off on the design of the website, I begin building the site from the ground up. The website building process involves coding and technical skills, which is why you should always entrust your website to a professional. 
TEST/LAUNCH
With testing complete, your website is ready to go live. We can use an existing domain name or purchase and configure a new one. Before long, Google and other search engines can start indexing your web pages and adding them to their search results.

Website Designer in Oxford
Attract more customers to your business with a new website. 
Your website should act as a calling card for potential customers, providing a central source for information on your products or services. If your website does not load properly or looks amateurish, you may fail to win over your visitors. Luckily, you do not need a large budget to build an effective website. 
The solution is to hire an experienced web design freelancer in Oxford. With over 17 years of experience and a passion for website design, your business is in good hands. 
Contact me today to start discussing your website design needs.
Fantastic guy and a cutting edge company providing a great service! Really personal – and totally custom made for you and your business – don't go anywhere else!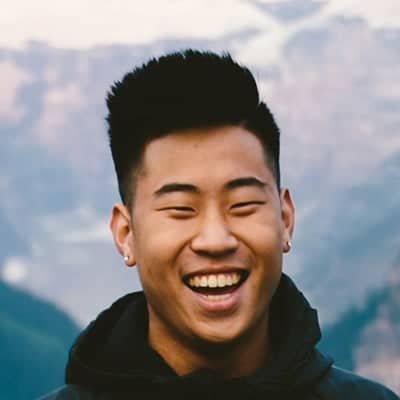 My experience with Sam was exceptional. Starting a small business, I wasn't sure where to go and someone recommended him. I'm so glad they did. He was professional from start to finish and helped me create my website.
I was looking for a web designer in Oxford who could handle a larger scale project. I found Sam and he was the perfect fit.